FOnline Engine
Engine currently in unusable state due to heavy refactoring.
Estimated finishing date is middle of this year.
Goal
Friendly engine for fallout-like isometric games for develop/play alone or with friends.
Features
Open Source under MIT license
OpenGL/ES/WebGL and DirectX (wip) rendering
C++17, AngelScript, C#/Mono and Fallout Star-Trek as scripting languages (wip)
Target platforms

Windows
Linux
macOS
iOS
Android
Web
PS4 (wip)

Online and singleplayer (wip) modes
Supporting of Fallout 1/2/Tactics, Arcanum and other isometric games asset formats
Supporting of 3d characters in modern graphic formats
Hexagonal/square map tiling
Simplest way is:
And two videos to who don't like to google: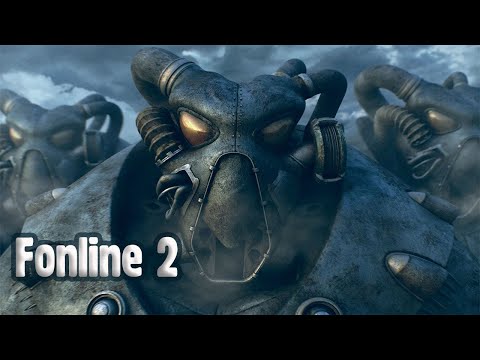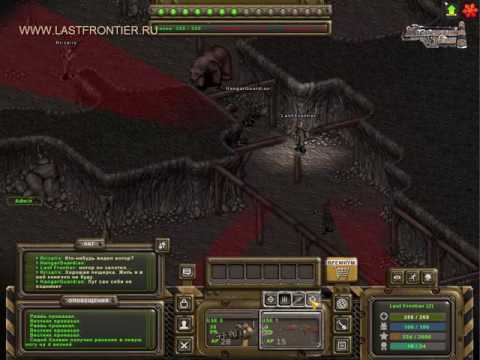 Work in progress
Bugs, performance cases and feature requests see at Issues page.
Some major issues (that I work currently)
Code refactoring (see separate section below)
C++ as native scripting language with additional optional submodules for AngelScript, C# and Fallout Star-Trek SL
YAML imprving as main formal for all text assets
Some minor issues
Code refactoring plans
Move errors handling model from error code based to exception based
Eliminate singletons, statics, global functions
Preprocessor defines to constants and enums
Eliminate raw pointers, use only smart
Hide implementation details from headers using abstraction
Fix all warnings from PVS Studio and other static analyzer tools
Improve more unit tests and gain code coverage to at least 80%
Improve more new C++ features like std::array, std::filesystem, std::string_view and etc
Eliminate all preprocessor defines related to FONLINE_* (CLIENT, SERVER, EDITOR)
In general decrease platform specific code to minimum (we can leave this work to portable C++ or SDL)
Use more 'auto' keyword and replace 'simple for' on 'new foreach' (where it's possible)
Repository structure
BuildScripts - scripts for automatical build in command line or any ci/cd system
Resources - resources for build applications but not related to code
SdkPlaceholder - all this stuff merged with build output in resulted sdk zip
Source - fonline engine specific code
ThirdParty - external dependencies of engine, included to repository
Clone / Build / Setup
You can build project by sh/bat script or directly use CMake generator.
In any way first you must install CMake version equal or higher then 3.6.3.
Information about build scripts you can find at BuildScripts/README.md.
All output binaries you can find in Build/Binaries directory.
Third-party packages
ACM by Abel - sound file format reader
AngelScript - scripting language
Asio - networking library
Assimp - 3d models/animations loading library
backward-cpp - stacktrace obtaining
Catch2 - test framework
GLEW - library for binding opengl stuff
glslang - glsl shaders front-end
Json - json parser
diStorm3 - library for low level function call hooks
PNG - png image loader
rapidyaml - YAML parser
SDL2 - low level access to audio, input and graphics
SHA1 by Steve Reid - hash generator
SHA2 by Olivier Gay - hash generator
SPIRV-Cross - spir-v shaders to other shader languages converter
Theora - video library
Vorbis - audio library
cURL - transferring data via different network protocols
FBX SDK - fbx file format loader
{fmt} - strings formatting library
Dear ImGui - gui library
libbson - bson stuff
MongoC Driver - mongo db driver
Mono - c# scripting library
libogg - audio library
openssl - library for network transport security
unqlite - nosql database engine
websocketpp - websocket asio extension
zlib - compression library
Help and support